GeekSI provides high-quality IT services, exceeding the expectations of our customers, forging trust and empowering them to focus on their core missions. 
To provide our customers with cutting edge technology they require to evolve their mission – and to do so by adhering to the highest standards of compassion, care, communication, excellence, integrity, driven loyalty and reliability.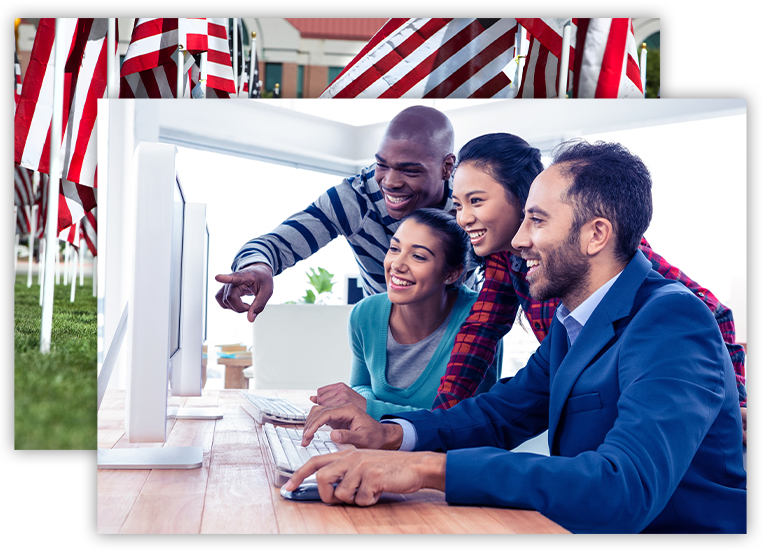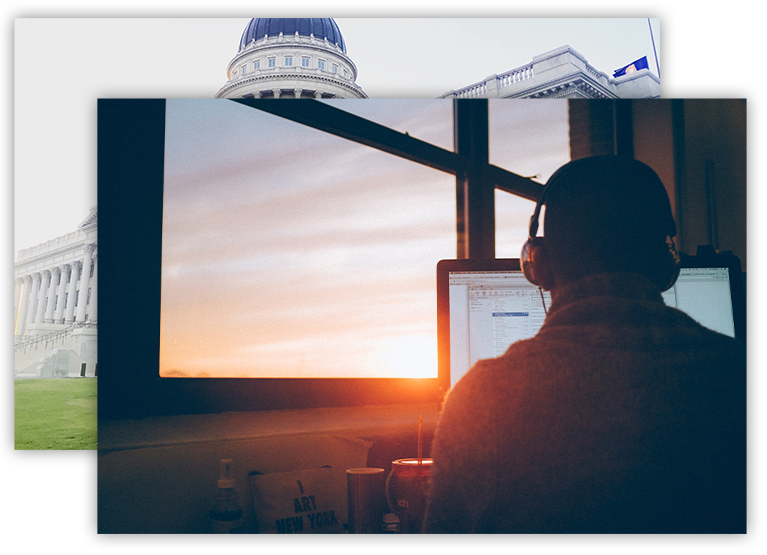 Unity/Team Atmosphere
Easy to Work With
Integrity
Personable
Diligent
Brilliant
Authentic
Loyalty
Reliable
Responsive 
GeekSI has over twenty-five years experience delivering quality results to the Government in areas of critical health and operations. Our Geeks provide customer-first service every time, with unparalleled technology, integrity and collaboration.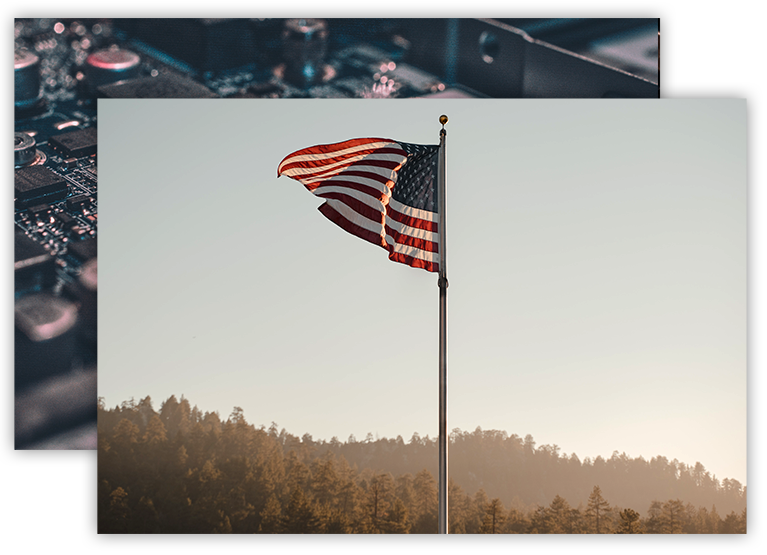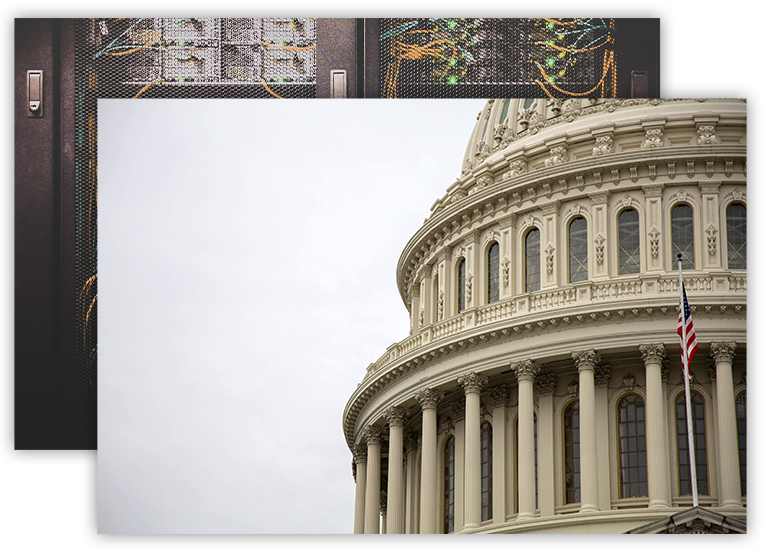 Founded in 1998, Geek Sources Inc DBA GeekSI was created to provide technology services at an honest price to our customers while also taking care of our Geeks. Deniz and Jeff Franck spent many years building the strong foundation for our reputation through servant leadership and integrity. Today, we operate with those same values and see them as our greatest strengths.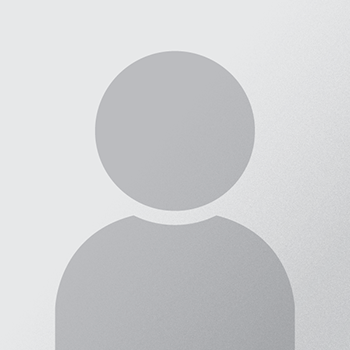 Deniz Franck
Chief Executive Officers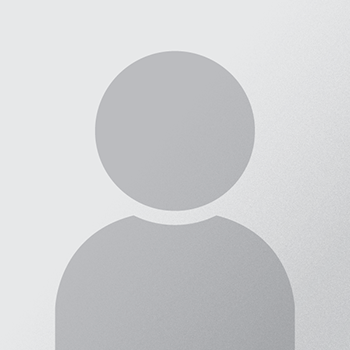 Jeff Franck
Chief Operations Officers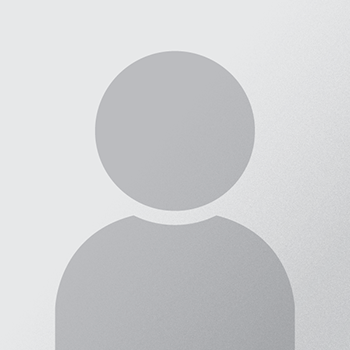 Jasmine Camara
Chief Strategy Officers
GeekSI is deeply rooted within the Tallahassee community sponsoring and assisting with various non-profits serving the homeless community. A few of our regular community outreach events are:
Veterans Stand down – an event created to help reach homeless veterans who are in need of housing, legal, and/or medical services.
PIT count (point in time) – a one day event to gather number of homeless people in the woods
Provides Sponsorship and financial assistance to charitable organizations
Free Notary assistance to homeless or people experiencing homelessness
Continuum of Care monthly network meeting
Free Counseling
Outreach
Meals
Connections Church
Big Bend Continuum of Care